xnPOS … the leading point of sale system designed specifically for hotels
xn

POS is a fully internationalized point of sale system designed to meet the specific requirements of the hotel industry. It is a centrally managed, full-service, cloud system with enterprise scalability, security and performance
xn

POS cloud transaction platform
The

xn

POS central cloud portal forms the heart of a fully connected and integrated digital transaction processing platform. Providing a single version of the truth xnPOS has multiple user interfaces linking guests and hotel team members direct to the cloud transaction platform.
This means a price change for a menu item is seen immediately by all devices and all orders are sent directly to the Kitchen Display System or kitchen printers. This saves valuable time in menu maintenance and avoids the rekeying of orders from non-connected systems.
Digital
Menus
Contactless Ordering
& Payment
Reduce
Operating Costs
Enhance guest
service
Increase F&B
Ordering
Accessed by
QR code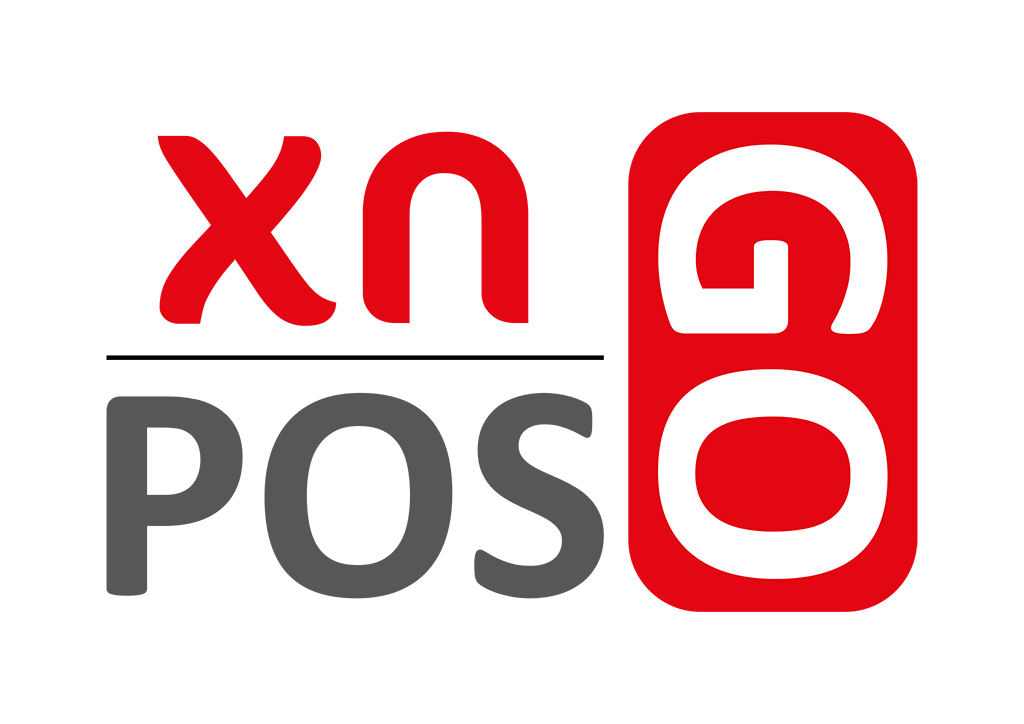 As an integral part of the xnPOS cloud transaction platform, your guest is directly connected to the hotel point of sale system and the kitchen, all without the need to download an app. This streamlines your service by removing the costs and order entry duplication of using an unconnected third party application.
xn

POS supports the requirements for all areas of your hotel service
xnPOS is designed to help hotels operate their F&B operations in a more efficient and profitable way while at the same time increasing guest satisfaction and service. We understand that hotels require more than just a restaurant POS but rather a fully connected system which enhances guest service in all areas of the hotel including in-room dining , the pool or beach, and even on the golf course. xnPOS is also flexible enough to meet your retail needs in the hotel shop or lobby guest pantry.
xn

POS supports the requirements for all types of hotel
xnPOS is used by one of the largest hotel groups in the world but is equally at home in a small independent country house or boutique hotel. From city to resort hotels xnPOS has the range of functionality to support the requirements of all hotels including the capability for fine dining right through to grab n go pantries.