Planet extends payments partnership with Xn protel Systems to help global Hospitality businesses generate additional revenue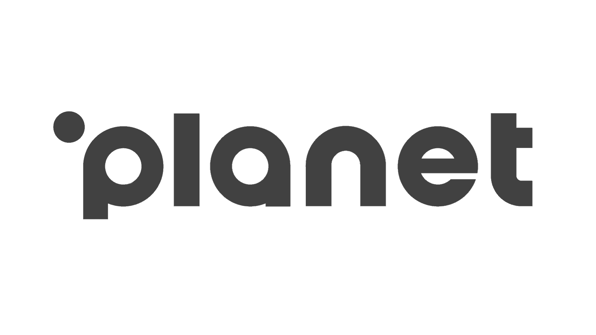 Planet, a global integrated payments leader, is pleased to announce it is extending its partnership with Xn protel Systems to support new digital solutions for hotels and Food & Beverage outlets to help grow revenue from payments.
The partnership is further strengthened as the two companies now launch their full range of integrated services into the United States and Canada.
The integrations of xnPOS and protel PMS from Xn protel Systems with Planet's payment gateway offers Hospitality businesses a fully integrated service, wherever guests choose to spend throughout the hotel. The solution makes it easy and convenient to securely store card details for additional payments using tokenisation. This means staff can easily process payments without the guest being present. Hotels can also track guest's spending history throughout the hotel journey, gaining a deeper understanding of guests to help increase spend and loyalty. Furthermore, payment in the guest's currency of choice with conversion services offers them the convenience to pay how they want to.
Guests can now browse digital menus on their own device to safely self-order and pay at their leisure thanks to the integration of the xnPOS GO mobile application with Planet's payment gateway. This touchless user experience helps maintain social distancing and gives guests the confidence to spend freely from wherever they are in the venue, including their room. Hoteliers benefit from increased revenue as the application allows upsell of complementary items within the app, and gives guests the option to pay in-app with the methods they know and understand.
"We are excited to develop our partnership with Xn protel Systems, by launching into new markets and expanding our range of digital services," commented Steve O'Donovan, Chief Payments Officer at Planet.
"Hospitality businesses are looking for innovative, digital solutions that can help drive revenue, reduce contact with guests and staff yet still deliver a personalised guest experience. Furthermore, they need to simplify payment processes using the latest integrations, across all payment channels and locations.
Our aim is to offer our clients payment tools which are safe, quick and simple, and which help them spend more time delivering a luxury service for guests and diners. Our partnership with Xn protel Systems gives Hospitality businesses the solutions to transform their digital strategy as they reopen. As well as providing a consistent service across all locations through our unique digital platform."
"The global presence, as well as the safe and versatile payment options makes the Planet solution a perfect partner for our xnPOS product suite. The addition of xnPOS GO, our native guest self-ordering solution to the existing Planet Pay@Table or Pay@Counter solutions enables hoteliers to increase their average check size while increasing the efficiency of service delivery, which is of particular importance given the current recruitment challenges facing the hospitality industry "
Emmanuel Clave, Vice President of POS Products at Xn Protel Systems
Want to know more? Have some questions? Like a demonstration?