The Reverie Saigon invests in hotel EPoS technology from Xn protel in all hotel and restaurant outlets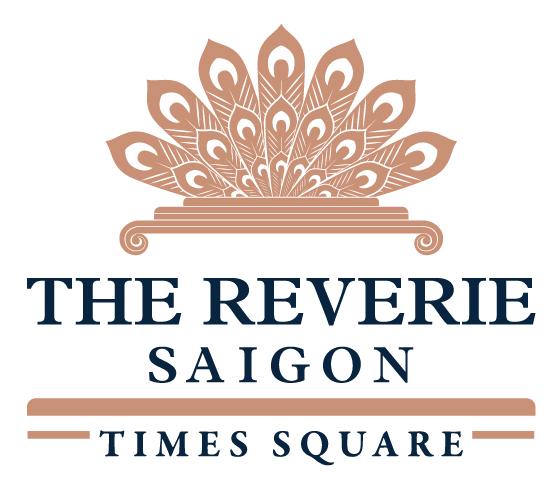 xnPOS from Xn protel Systems has been implemented in The Reverie Saigon's five restaurants and outlets to complement its elite guest service.
Singapore – global hospitality management software company Xn protel Systems today announced the implementation of xnPOS hotel EPoS at The Reverie Saigon in Ho Chi Minh City, Vietnam. The installation included 71 POS licenses across all five outlets in the hotel to be used by 240 staff. The Reverie Saigon is the flagship luxury property of the Windsor Property Management Group Corporation (WMC Group), whose parent company has been operating in Ho Chi Minh City since the early 1990's.
As one of the most lauded new hotels to open in Asia in recent times, The Reverie Saigon made its grand debut on 1 September 2015, having undergone a seven-year build from the ground-up as part of the landmark Times Square Building in the heart of prestigious District 1, Ho Chi Minh City, Vietnam. The Reverie Saigon's 286 guestrooms pay homage to the Italian passion for exquisite décor, artistry and craftsmanship and its impeccable dining experiences include home-style Italian, contemporary French and fine dining Chinese. Each restaurant individually cultivates a distinctive ambiance, from the chic interiors of Café Cardinal to R&J's striking back-lit bar, from The Royal Pavilion's magnificent jade accents to The Long @ Times Square's lively vibe.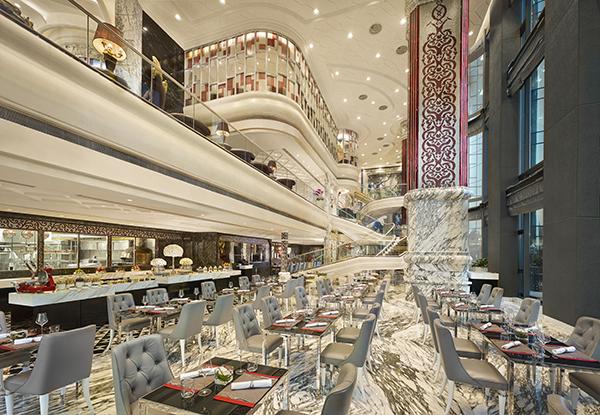 Tony Truong, Deputy General Director of Windsor Property Management Group Corporation, says: "The Reverie Saigon installation is our flagship property and represents the culmination of ten years of planning. The latest expansion of xnPOS at the property brings the network to around 150 POS terminals across 28 of WMC Group's F&B outlets. Approximately 500+ staff use xnPOS daily, to enter kitchen and bar orders, print bills and to assist them to serve guests. We continue to work with F&B systems from Xn protel Systems, as their technology is multi-lingual, integrated and because they have kept pace with our business growth. xnPOS integrates with our Hotel PMS, VIP Loyalty and Procurement systems, linking guest facing F&B service functions with back-end administration processes. We are pleased with Xn protel's willingness to develop specific requirements for our many F&B concepts, including fine dining, casual dining and bars. In the next project phase we plan to roll out the Mobile version of xnPOS, with the objective to provide guests the highest possible levels of F&B service."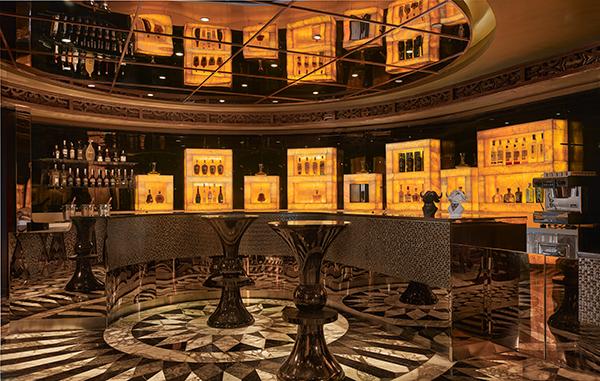 Greg Spicer, Chief Executive, Xn protel Systems comments: "xnPOS is an enterprise-scalable, full-service, cloud-hosted Point of Sale solution that integrates multi-site hotel F&B outlets, reducing operational complexity and speeding up guest services. We are thrilled to see xnPOS in use at The Reverie Saigon, an extremely prestigious hotel. Our congratulations go to Windsor Property Management Group Corporation on the development of The Reverie Saigon and especially for the leading standards which they have set. As one of our longest standing customers, we are delighted to be continuing our association."
Want to know more? Have some questions? Like a demonstration?