Best Western properties across Australia and India find success with protel Air and xnPOS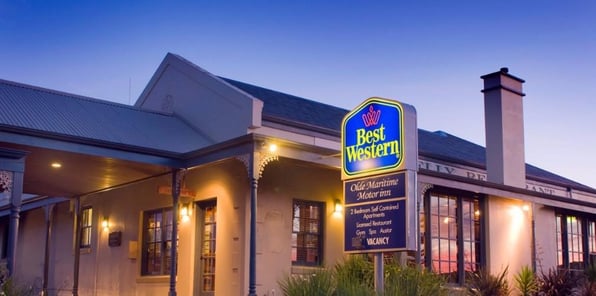 A number of Best Western hotels spread across Australia and India have recently selected Xn Hotel Systems to implement protel Air and protel Air MICE, the leading cloud-based property management and conference and banqueting systems. Those hotels managing food & beverage outlets have also implemented the xnPOS point of sale system, closely integrated with protel Air.
Given the success of these projects (as well as many others across Europe) and the seamless two-way integration with the Best Western central reservation system, many more Best Western hotels in the Asia/Pacific region are signing up for protel Air and xnPOS as their PMS and POS of choice for their next-generation technology.
protel Air, as well as its on premise version protel SPE (single-property edition) and protel MPE (multi-property edition) are officially certified with Best Western International and its Best Western CRS, enabling two-way real-time synchronization of rate and availability, the loyalty and reward scheme Best Western Rewards, and delivery of reservations and guest profiles.
Recently installed at Best Western Olde Maritime Motor Inn in Warrnambool Australia, along the picturesque southern Australian coastline, General Manager Mr. Raj Patel says "Protel Air is fantastic, I'm very happy with it. The process from selecting protel Air and XnPOS through to implementation has been great. The team at Xn | protel have made it as seamless as possible, ensuring a smooth transition from our legacy system, ensuring compliance with Best Western International and the CRS. We are already seeing the benefits and are looking forward to long and fruitful relationship with Xn | protel ".
Best Western Olde Maritime Motor Inn offers a range of accommodation and function services with a bar/bistro in the beachside town of Warrnambool, Victoria. For reservations please click here.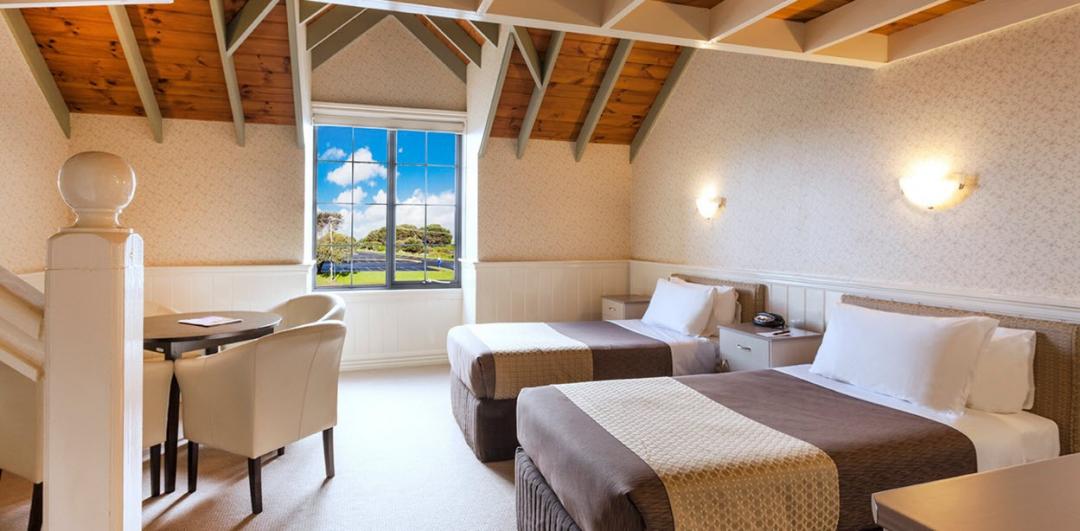 Senior Vice President of Sales & Marketing for Xn Hotel Systems Mr. Craig Chait adds "we are delighted that Xn|protel has struck a chord with many Best Western member hotels worldwide, providing them with a certified PMS with the Best Western CRS while at the same time embracing next-generation cloud-technologies for PMS and POS, removing on premise reliance, hardware and inherent costs associated with legacy systems. Many more Best Western member hotels are reaching out to us every day given the positive impact, fast-deployment and ease of use of our cloud-technologies."
Want to know more? Have some questions? Like a demonstration?