Mai House Saigon opens with Xn protel Systems as its strategic partner for PMS, POS and web booking technologies.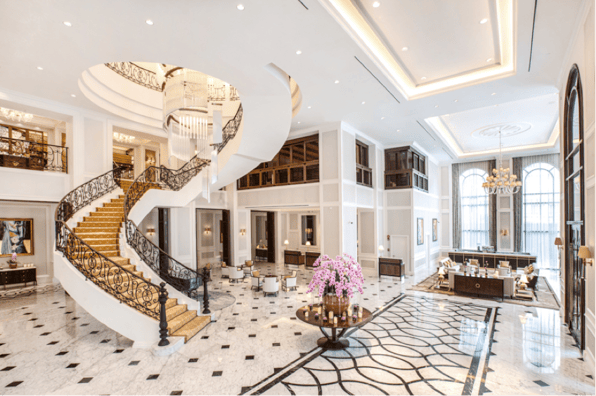 Mai House Saigon, opens with xnPOS and protel PMS and xmsWBS solutions from Xn protel Systems.
Global hospitality management software company Xn protel Systems today announced the opening of Mai House Saigon, Vietnam using its xnPOS EPoS system, protel property management software and xmsWBS for online web reservations. Following the opening of Mai House Patong Hill, Thailand, this is the latest addition to the Mai House Hotels & Resorts portfolio that uses Xn protel solutions.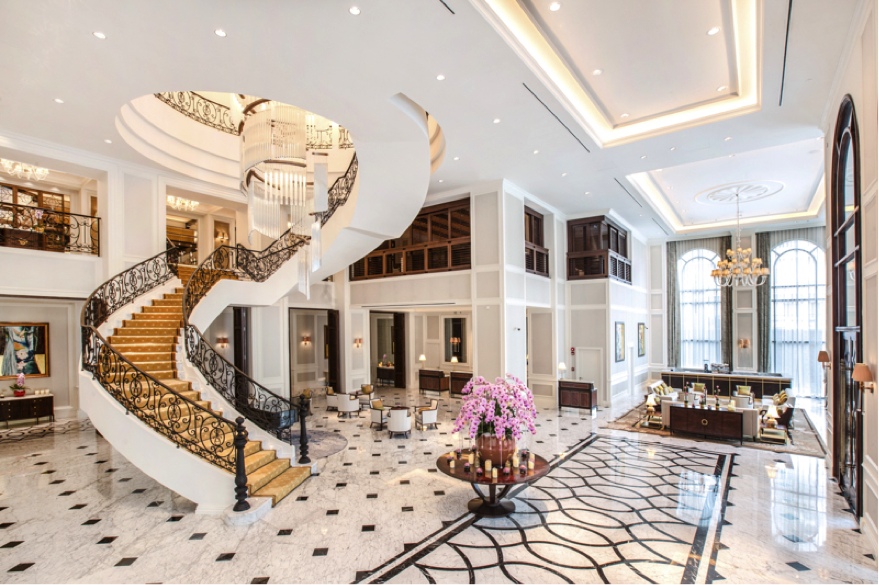 Jacquie O'Hara, General Manager, Mai House Saigon said: "Xn protel's xnPOS and protel software solutions are the preferred choice for our luxury hotels to easily provide detailed management information whilst delivering our gracious hospitality, which is the hallmark of Mai House Hotels & Resorts.
Jacquie O'Hara continues, "Our desire to have fully integrated software solutions enables more efficient governance, which allows our team to spend more time creating personalized experiences for our guests. We are delighted to see the successful implementation at Mai House Saigon in time for its grand opening."
Founded by regional hospitality expert, Kevin J. Beauvais, Mai House Hotels & Resorts comprises a dedicated collection of experienced professionals from 5-star and luxury properties around the world. By combining this global expertise with a passion for local culture and way of life, Mai House provides exotic and memorable experiences without compromising on worldwide service standards.
David Lewis, VP Sales - Asia, Xn protel Systems comments: "We congratulate Mai House Hotels & Resorts on the opening of Mai House Saigon and look forward to extending our relationship, providing open, scalable systems that support the management requirements and customer service focus of Mai House Hotels & Resorts."
The products successfully installed at Mai House are :
xnPOS provides comprehensive functionality and scalability that meets the needs of hotel F&B, table service restaurants and hospitality foodservice operations via traditional workstations, handheld mobiles and self-service kiosks. xnPOS' multi lingual, flexible capability has proven workflow advantages to manage guest check transactions, order-entry operations and remote kitchen/bar orders, while also providing seamless integration with hotel PMS, Loyalty/CRM and ERP systems. xnPOS serves the need of independent hotels through to the largest hotel chains and is installed in over 30 countries worldwide.
protel PMS is an internationally proven, feature rich hotel property management system that's trusted worldwide by over 14,000 customers. It seamlessly connects to all the other systems needed and helps enable hotels to empower staff, increase profits and support the growing needs of their business.
xmsEnterpriseCRS is a globalized, cloud native central reservation system for hotels, serviced apartment operators, online booking service providers and reservation sales offices. It provides control of multiple reservations channels from one global CRS and distribution platform, delivering bookings directly to the PMS desktop. xmsEnterprise simplifies the guest reservation process, increases direct booking conversions and drives RevPAR, yield and profits by lowering the cost of guest acquisition.
Want to know more? Have some questions? Like a demonstration?